The Office
From the moment you enter Ideal Spine and Rehab, a health and wellness medical practice, you are surrounded by caring professionals in a modern and clean environment. We are committed to bettering your health at your comfort, satisfaction, and convenience. The treatment programs prescribed by Dr. Pacelli or Dr. Johnson; include gentle adjustments, advanced techniques, and stabilizing exercises. The Chiropractors combine the use of modern diagnostic equipment to attain optimum patient health.
Health and Wellness is our Primary Focus
We are a fully integrated medical practice with a vast selection of targeted medical programs designed for your maximum health and wellness. Our medical services range from; traditional (family) medicine with early detection of diabetes, high blood pressure and high cholesterol, physical therapy, restorative rehabilitation, chiropractic care, medically supervised weight loss, nutrition plans and fitness training.
Meet Our Medical And Physical Therapy Staff
Dr. Joseph J. Pacelli, D.C.
Doctor of Chiropractic

Dr. Joseph J. Pacelli is a graduate of Villa Park High School and completed his undergraduate studies at the University of California, Santa Barbara. He earned his Doctorate degree from the Los Angeles College of Chiropractic. He continually attends post-graduate seminars, providing him with the latest techniques available.

Dr. Pacelli's extensive background in athletics, both at the competitive and recreational levels, gives him tremendous knowledge of sports injuries. His knowledge of athletic injuries allows him to provide proper rehabilitative exercises to patients to strengthen musculature and support chiropractic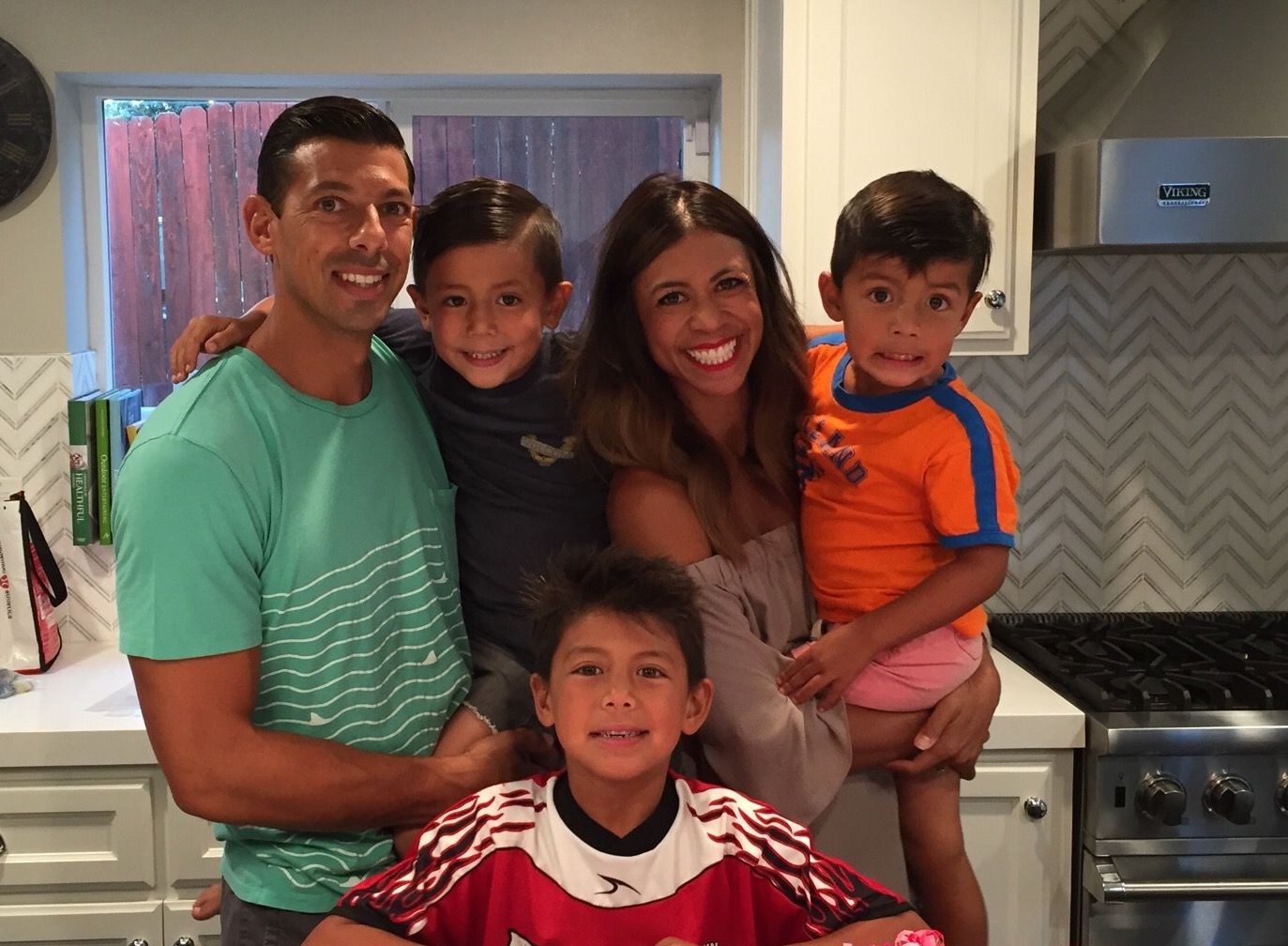 care.

As a Certified Health Coach, Dr. Pacelli regularly speaks to small groups as well as large organizations. He always provides the most current nutrition and lifestyle information. From the moment he started his chiropractic practice, Dr. Pacelli has helped thousands of patients, from newborn babies to thriving seniors.


---
MARK. S. JOHNSON, D.C.
Doctor of Chiropractic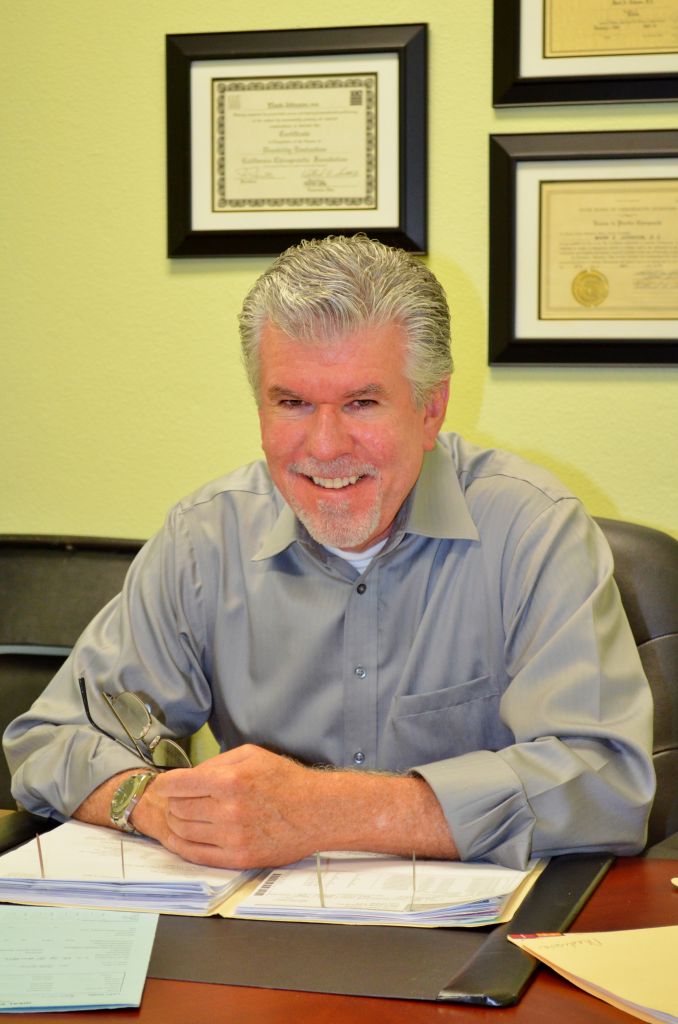 Dr. Mark S. Johnson earned his Doctorate from the Los Angeles College of Chiropractic. Dr. Johnson has special training in auto accident reconstruction and has participated in programs at the Spinal Research Institute of San Diego and Texas University A&M. He is a fellow of the Academy of Forensic and Industrial Chiropractic Consultants and a qualified medical evaluator for California. Dr. Johnson is a Certified Medical Examiner for the Department of Transportation. He performs physical examinations for drivers who operate commercial vehicles on our roads and highways to ensure the safety of the public.


John Djerbaka, P.T.
Certified Physical Therapist
John completed his Bachelor of Science Physical Therapy at New York University and his Bachelor of Science Exercise Physiology at the University of Massachusetts. John is a Board Certified Physical Therapist in the State of California. He is also Certified Instructor of Physical Agents and Modalities for the California Board of Occupational Therapy. John has over 20 years of experience using his skills to help patients recover from various orthopedic injuries and surgeries. He has trained extensively in manual techniques including Myofascial Release, Trigger Point Therapy and Joint Mobilization Techniques. He has been a consultant rehabilitating Elite World Class Powerlifitng Athletes including members of the U.S. Powerlifitng Team.
Dr. Yeral Patel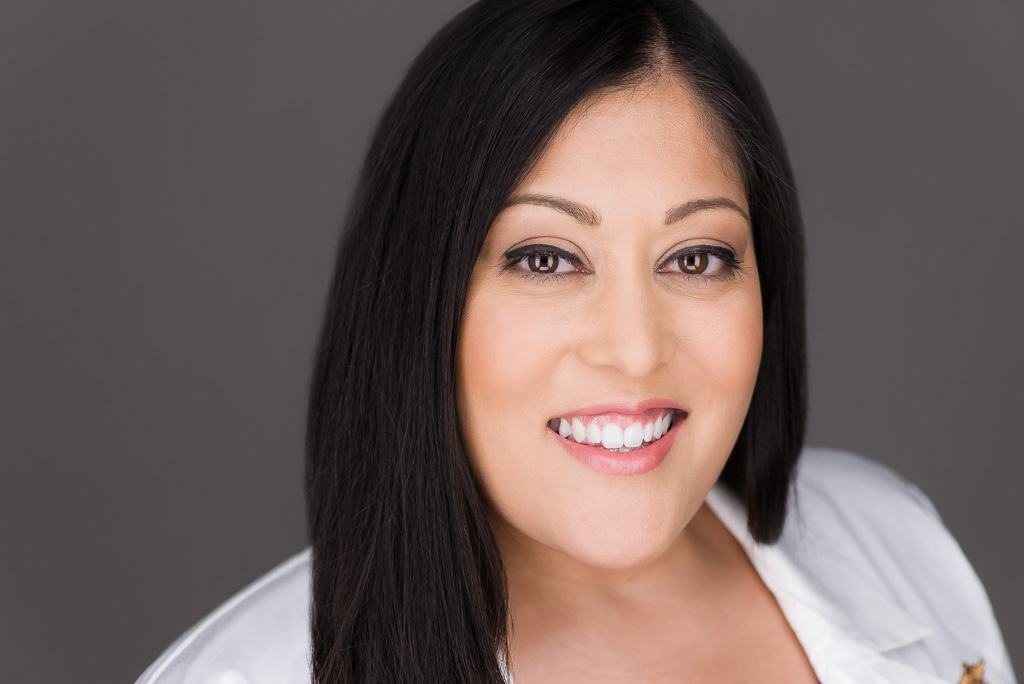 Welcome to a "Perfect YOUth"
I am a Family Medicine Doctor, Board Certified in Anti-Aging, Regenerative and PRP Musculosketal Therapy.
I want to introduce myself as the newest Doctor to join Dr. Pacelli at Ideal Spine and Rehab. I graduated in 2005 with a bachelor's in Biological Science from UCI. I attended AUC School of Medicine and graduated in 2009 to receive my Medical Doctorate Degree (MD). I completed my residency at Kaiser Permanente Riverside where I also had the privilege to serve as the co-chief resident of my class in 2012. I have also worked for Kaiser Permanente in Orange County for 3 years.
My patient's have always told me that I have exceeded their expectations when it comes to patient care, since I am: compassionate, confident, professional, knowledgeable, I live to promote a healthy lifestyle, respectfully, and honestly. I feel there is no greater reward or compliment that I may receive from my patient's than when they refer their friends and family members to see me.
​My mission simply is to provide the highest quality and compassionate care to all patients by helping them achieve and maintain optimal health, wellness, beauty, and to prevent the signs of aging from both inside and out.
​Dr. Patel practices an integrative medicine approach to treat and prevent chronic medical conditions. Dr. Patel utilizes a combination of both ground breaking allopathic and homeopathic treatments to achieve the best results for all patients.
I look forward to seeing you soon for your health needs, at Ideal Spine and Rehab